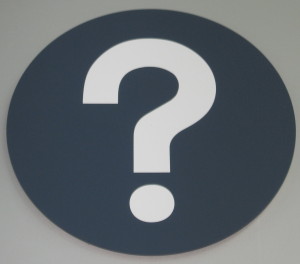 If you blamed your mom for severing your pinky, would you sue her? A contractor in New Jersey did. As reported at NorthJersey.com:
In 2006, John P. Garrity was installing hardwood floors for his mother, Nancy, when the accident occurred, according to court papers. While working with a miter saw in her garage, Nancy came up behind John and tapped him on his right shoulder. In depositions, John Garrity said that when he quickly turned around, his finger slipped into the saw's path and severed his pinky.
Yikes. The case went to trial. The verdict? $95,500 for Mr. Garrity, plus $18,500 for medical expenses. The actual award was double that, but the jury found that Mr. Garrity was 50% responsible.