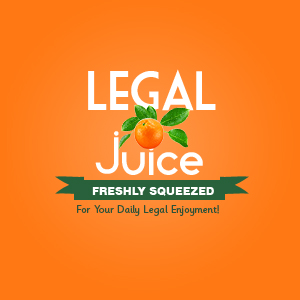 Different strokes, right? But you have just have to wonder how someone could think that  this (1) is okay morally (2) looks cool, and (3) will not send you straight to hell. As reported at vegfriends.com:
Yummypets revolts against this new fashion jewelry in China: live animals in a plastic sealed bag containing a liquid with nutrient and oxygen that allows them to live up to 2 months.

Yummypets has signed the petition and encourage you to do the same so that the UN requires the Chinese government to ban the manufacture and sale of amulets and jewelry containing live animals.
You'll find the petition here.