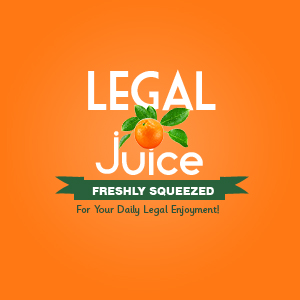 It stinks when your car breaks down. It really stinks when you borrow someone else's car, and it breaks down. It really, really stinks when you steal someone else's car, and it breaks down, and … Per the Colorado Springs Police Department:
Shortly after completing an unrelated call for service, officers pulled up behind a stalled vehicle on Nevada Avenue, just south of Arvada Street, to provide assistance to the motorist.
Protect and serve, right? Just trying to serve …
Two occupants exited the vehicle, with the male driver running away from officers
Now, time to protect …
A suspect description and direction of travel was immediately broadcast, as well as information that a computer check of the vehicle revealed it was reported stolen. Additional officers responded to assist contain the suspect within an area of a few city blocks. A search of the area was conducted with the assistance of our K-9 Unit, which forced the suspect out of hiding. The suspect was arrested without further incident. Further investigation led to the recovery of a second stolen vehicle.
Doh!