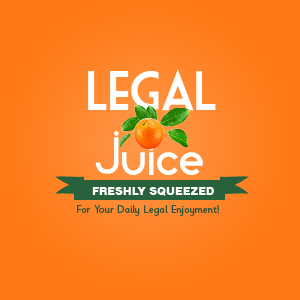 Being forgetful is not a crime … or, is it? It depends on the nature of the forgetfulness. In this case, it's a definite "yes." As reported by tcpalm.com (Florida):
The crying of a 3-year-old boy sitting alone in a store aisle at night finally attracted a clerk's attention.
Yup.
The toddler was so upset, he could only ask "where was his mommy," according to a police report. He couldn't remember his mother's last name and a call over the store's public address system drew no response. A search outside the Deal's Dollar Tree, in the 400 block of Georgia Avenue, also was unsuccessful.
Finally an hour later, at 9:44 p.m. Tuesday, a gold-colored minivan drove up with the mother and grandmother as police were at the store. The mother "seemed confused when approached about the whereabouts of her child," according to the police report. "She said she thought he was in the vehicle at the time she left the store.
HOW CAN YOU FORGET YOUR CHILD? FOR AN HOUR?
"But [she] couldn't find him when they got home," the report states.
BECAUSE YOU LEFT HIM IN THE STORE!
Yet no one called 911, police said, and she allegedly couldn't explain hourlong absence.
The child was turned over to the grandmother. The mother, Philleana Peak, 30, of 1200 block of Wyoming Drive, Fort Pierce, was arrested on charges of child neglect and possession of marijuana. She was in the St. Lucie County Jail in lieu of a $6,250 bail.
Now it's starting to make sense. Here's the source.