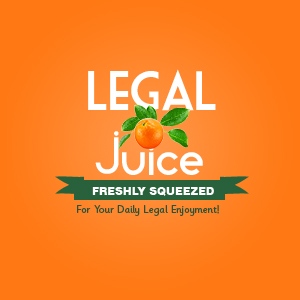 It's been a long, hot summer. People everywhere are routinely disrobing and … wait, they're not? As reported by lancasteronline.com:
A naked couple showed up in a hotel lobby in Manheim Township early Sunday.
Huh?
The couple jumped a hotel's fence to swim in its pool and then showed up in its lobby — clothing-free — looking for snacks, police said.
Now it makes sense?
Manheim Township Police filed open lewdness [retail theft, and defiant trespassing] charges against Joshua D. Wimer, 19, of Colonial Drive, Akron, and Arielle M. Strosser, 19, of Kingsgate Drive, after the incident.
Police said the naked couple tried to take items from a snack area in the lobby of the Fairfield Inn, 250 Granite Run Drive, at about 4:30 a.m., after swimming in the pool there.
A couple 19-year-olds at 4:30 a.m. – now it makes much more sense.