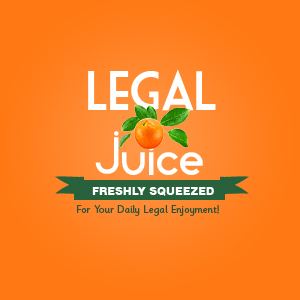 If these allegations prove to be true, it would be a travesty if this guy keeps his license. Here are the allegations, as reported by The Sudbury Star:
The Notice of Hearing document lists some of the allegations. Patient A was with Bonin from 2003 to 2008. During their patient-physician relationship, he allegedly engaged in "touching, fondling, and kissing Patient A's breasts and making comments of a sexual nature to Patient A."
Patient B was under his care for a year, from 2007 to 2008. During this time he is alleged to have been "making comments of a sexual nature."
What's the governing body doing about this while the charges are pending?
The College of Physicians and Surgeons of Ontario has posted the following explanation on its website:
"It is alleged that Dr. [Miguel] Bonin sexually abused two patients, and committed acts relevant to the practice of medicine that, having regard to all the circumstances, would reasonably be regarded as disgraceful, dishonourable or unprofessional."
How about all three – disgraceful, dishonourable AND unprofessional?
Until his hearing before the college's Discipline Committee, Bonin, who has been practising as a family physician since the mid-1990s and delivers babies, can only meet with his female patients in the presence of a monitor, approved by the college. This monitor is required to log all of the doctor's encounters with female patients. As well, a representative from the college can drop in unannounced at any time to inspect his office.
You can read more – a fair amount – here. And if you want to read more "doctor, doctor" posts, click here.