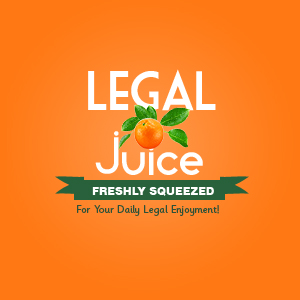 You're never going to get rich robbing convenience stores, especially this way. In hindsight, it's funny. In all other sights, it's just dumb. Risking getting killed for what's in a 7-Eleven till? Here's the skinny, from the San Diego Union-Tribune:
The 20-something suspect entered the 7-Eleven on Gateway Drive near Home Avenue in the San Diego community of Webster about 4:30 p.m., pointed a gun at the woman staffing the cash register and demanded money, police said. But the clerk indicated to the suspect that she could not understand his demand and refused to hand over any money, according to police.
The would-be robber exited the building and drove away in a late-model green Ford sedan. A detailed description was not available.