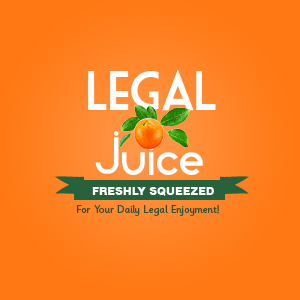 This was not a well-planned crime. As reported by wate.com (Knoxville, Tennessee):
Police say the victim was stopped at a red light on Davida Lane at Merchants drive around 1:30 a.m. when the suspects walked to his car and asked for a cigarette.
So far, according to plan.
The victim says one of the suspects pulled out a handgun and ordered him out of the car. Both suspects tried to drive off, but the car stalled because they could not drive a stick shift.
Doh! Run!
The suspects both ran off, but officers were able to catch up with them on Clinton Highway.
Jamel Wilson, 18, and a 15-year-old accomplice were charged with aggravated robbery.