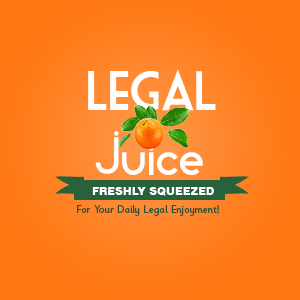 Let's just ignore the fact that the judge explicitly instructed you otherwise. If you were a juror, would you try to friend one of the parties, in the middle of the trial? A young man in Texas did, as reported by The Fort Worth Star-Telegram.
[Jonathan] Hudson was a juror on a Tarrant County civil case last month when he tried to "friend" the defendant and discussed the case on his Facebook page, according to court records. The woman notified her lawyer who, in turn, told the presiding judge, Wade Birdwell.
Dude! WHAT WERE YOU THINKING? And about the judge's instructions …
Texas recently added specific language to jury instructions that bans jurors from discussing the case on social networking sites such as Facebook and Twitter, which was in the instructions given to Hudson, officials said.
Doh! After attempting to weasel out of it ("saying he thought she was someone else"), Mr. Hudson pleaded guilty to contempt of court, and was sentenced to 2 days of community services.