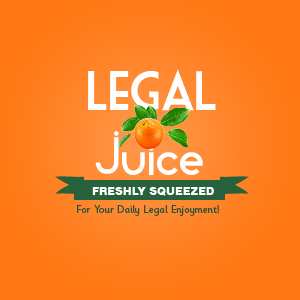 Yes, you can end up in jail for slapping a horse. As reported by wmbfnews.com (Wilmington, North Carolina):
Authorities in Wilmington say they were trying to break up a crowd after an assault Sunday outside of a night club when Seth Andrew Bishop apparently decided that slapping the horse of a mounted police officer was good idea.
Slapping any horse? Not cool. Slapping a police horse? Brilliant!
He's being charged with injury to law enforcement or assistance animal.
He posted bond, which was set at 500 dollars and is out of jail.
Anyone else think the community service will involve working in a barn with a shovel? Here's the source.