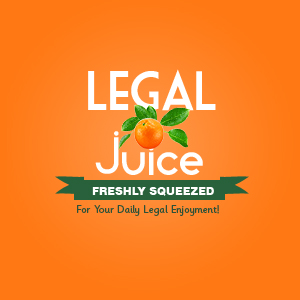 You would not believe the frequency with which doctors sexually abuse their patients. In doing research for these posts, I come across cases similar to this at least several times each week.
According to a woman examined by Arkansas Dr. Clarence Jay Arendall, here's what happened, as reported by the Arkansas Democrat-Gazette:
[The woman] said in the lawsuit filed March 12 that she visited Arendall for an ear infection in the past five years but that during the examination, he lowered her pants, touched her genitals, fondled her breasts and made sexual comments to her.
The suit also claims that Arendall made her addicted to pain pills. He prescribed the pain pills to her and had her pick them up each week at his office after hours, and continued to increase her prescription until she was taking 240 pills a week, the suit states.
The woman experienced seven seizures, of which Arendall was aware. And he knew that the pain medication was associated with seizures but continued to increase the dosage, the suit states.
He also threatened to have her husband fired from his job if the woman told anyone about his conduct, according to the lawsuit.
Maybe these are just baseless allegations? Unlikely. Consider this: The prosecutor said that
Alma Police Chief Russell White told him last week that investigators had received complaints from 15 to 20 women who claimed to have been sexually abused by Arendall.
Dr. Arundell has been charged with second-degree sexual abuse, and is being investigated regarding the additional 15-20 complaints received by the police. And his medical license was suspended pending the outcome of a disciplinary hearing.