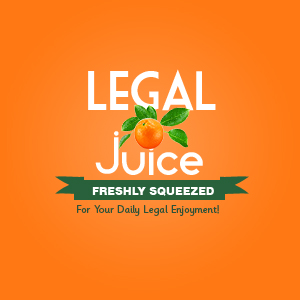 They did. They summoned him to court (on charges of creating a law and order problem!), and 3-year-old Mukesh Prasad came with his daddy. The Magistrate was pissed. The summons was immediately dismissed. How did this happen? Seems a couple of police officers in Sultanpur, India were looking for Mukesh's 19-year-old brother, Sunil. As reported in The Indian Express:
Since he [Sunil] was missing, the police moved an application in the court to book his brother. The application was moved on April 22, and Mukesh was asked to appear on May 9.
Um. Er. Sorry. What became of the summons-happy officers? They were suspended. You can read more (just a tiny bit) here.