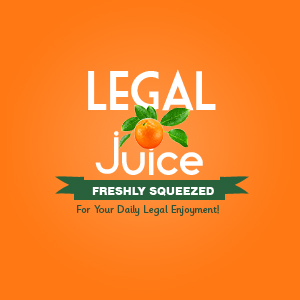 This takes BFF to a whole nother level. As reported by WKBW – TV in Buffalo, New York:
City of Tonawanda Police tell us of a most bizarre scene on Longs Avenue early Monday morning.
It started with a call to law enforcement, after Longs Avenue Resident Jenny Stickles reported her car stolen. Once officers arrived and started taking a report, her son, 25-year-old Elisha Stickles and his friend, 23-year-old David Goss arrived back home with the car.
The men told police they took the car because they had to rush their friend to the hospital, but the officer on duty thought something with the boy's story didn't add up. After investigating further, the officer found blood on the floor in the basement. The men later admitted to cutting their fingers and told police they burned a picture of the virgin mary inside their hands as part of a bonding ritual.
"He's hanging around with the wrong kids," said Elisha's Mother Jenny Stickles. "I never heard of someone doing something like that, never in my life."
Both Stickles and Goss are now charged with falsely reporting an incident.