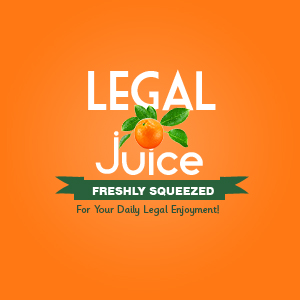 Two friends, Robert John (age 20) and Carl Thorpe (age 26) ran into each other in town. They had a few drinks and returned to Mr. Thorpe's apartment to watch a DVD "featuring football [soccer] hooligans," as reported by the BBC.
[The DVD] featured footage of fans biting each other.
Can you guess what happened next?
Suddenly John punched Mr Thorpe to the floor before punching him again up to 20 times and then biting off all of his left ear – complete with ear ring.
Owwwwwwwwwwww! And about that ear …
John had put the ear inside a plastic bag and hidden it amongst ivy growing on a wall.
But by the time he admitted it to police it was too late for doctors to do anything with it.
Oh, and Mr. John also stole some of Mr. Thorpe's things, then locked him in his own apartment. The Judge was feeling Mr. Thorpe's pain.
"You literally ripped off his ear with your teeth. That is akin to using them as a weapon… Taking the ear with you was bizarre."
And very uncool. Mr. Johns received a 5-year sentence. Here's the source.