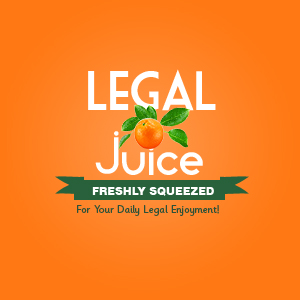 A motorized barstool! Think about it. You hop on it at home, drive right into (and up to) the bar, down a few, then drive back home. Brilliant! The proud owner, Kile Wygle, said it can go 38 mph! Luckily for him, he was "only" going 20 mph when he crashed. Unluckily, he was busted for "driving" under the influence (and with a suspended license!). And, as reported by News Talk 610 WTVN:
Wygle was treated for minor injuries at Licking Memorial Hospital where he joked with Trotter about drinking 15 beers before the crash. He refused the blood-alcohol test.
Click here to see a picture of the stoolmobile.