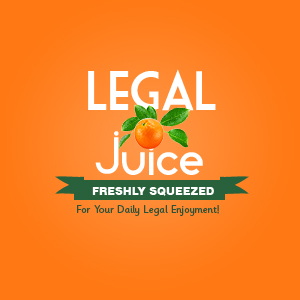 Think about this story next time you kiss your girlfriend/boyfriend in public. From the Arab Times:
Police arrested a Kuwaiti youth and his compatriot girlfriend [in Kuwait City] for consuming alcohol and behaving indecently while swimming opposite Al-Sha'ab Al-Bahari, reports Al-Watan Arabic daily. 
Police rushed to the site after receiving information that a girl and her boyfriend were kissing while swimming together. The girl was reportedly wearing a bikini and police smelt alcohol in their breath.