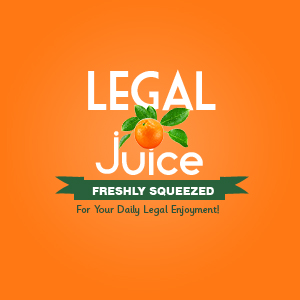 Sadly, this is not The Juice's first report on crimes of this ilk. Click here for a recent story, and here for another. The most recent report comes from news.scotsman.com.
A pensioner has been sent to prison for having sex with a horse and a donkey.
Joseph Squires was sentenced to a total of 22 months, a Leicester Crown Court official confirmed today.
He previously pleaded guilty to buggery of a donkey between February 2 and February 5 1999, and buggery with a horse between March 15 and 18 2004.
Squires, whose address was previously given as Overpark Avenue, Leicester, also admitted charges of damaging property – relating to the two animals on the same dates.
Yikes.