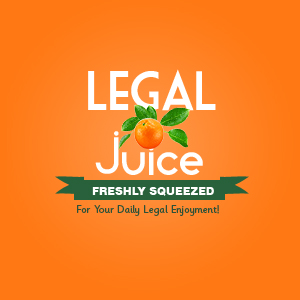 When some folks are ready for supper, there's just no telling what they'll do if it's not ready. What this fella allegedly did will make it very difficult for his wife to prepare dinner for him, at least in the near future. From the Charleston (West Virginia) Daily Mail:
A Sissonville man who was upset that dinner wasn't ready set fire to his home Sunday, according to the Kanawha County Sheriff's Department.
Deputy A.J. Miller responded to 19452 Derrick's Creek Road just before midnight after Beverly Jones called to report that her husband, Guy, 60, had started the fire.
Jones said her husband returned home after drinking and was upset because she didn't have dinner on the table. After an argument, Jones fled to a neighbor's home. She told deputies she saw flames coming from the basement and her husband exiting the basement door.
Miller said the home was engulfed in flames when he arrived. Jones was arrested and charged with first-degree arson. He was taken to South Central Regional Jail.
Zoinks!