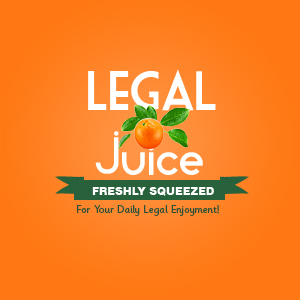 Ojai, California's loss is Ashland, Oregon's gain? Ms. Jennifer Moss, as reported by The Oregonian …
…often pedaled a bicycle around Ojai in a hemp G-string and flower-shaped pasties to promote Earth-friendliness.
Live and let live, right?
Her most recent misdemeanor arrest was for removing everything but her G-string and pasties in front of parishioners leaving an Easter Sunday Mass outside a Catholic church in Ojai. Stunned parishioners thought she was naked, police said.
So that's why she left? Not really.
"Police attention was part of the reason I left …But the number one reason I left Ojai is they are not conscious enough about the air, the soil and the water. Either you get it or you don't."
How are things working out in Ashland?
Moss said she confirmed with police that Ashland's laws do not prohibit public nudity. She celebrated by stripping off all of her clothes and doing a headstand right outside the police station. Then she rode her bike naked through the center of Ashland.
Here's the source.