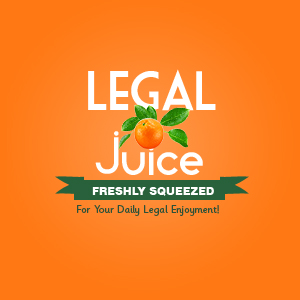 If you believe your soul needs saving, how would you go about doing it? Probably not the way Shafiq Mohamed did. As reported by www.wafb.com:
A man was arrested early Thursday morning after police responded to a complaint and found him walking down the street completely naked.
According to the Thibodaux [Louisiana] Police Department, Shafiq Mohamed was charged with obscenity after they saw him walking in the 2200 block of Audubon Avenue without any clothes on just before 2 a.m.
Officers said Mohamed told them … "God told him to walk the streets naked to save his soul."
Here's the source, including a photo.