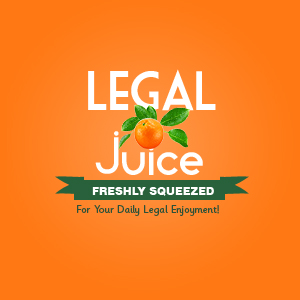 Most of you are too young to remember that Henny Youngman punchline. Anyway, why do so many people who have done something wrong, like this gent, call the police? As reported in Al-Watan Arabic Daily:
A Kuwaiti man filed a missing person's report on his Moroccan wife at Maidan Hawalli Police Station. 
Police managed to identify the wife's hideout and summoned her for interrogation.
The woman's story, however, shocked police. She said her husband offered her to another man to have sex in exchange for dropping his loans. Hence, the woman said, she ran away and insisted that she would not return.
So much for "You've made your bed, now lie in it."