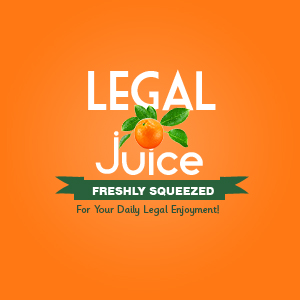 This simple plan failed in the execution (of the plan, not the flies …). As reported in The Nanjing Morning Post:
Police in Nanjing, Jiangsu province, recently arrested three men who cheated restaurants of money after putting dead flies in their food.
Wu, Wang and Zheng, all in their 20s and jobless, extorted money from three restaurants using this modus operandi, threatening to smash the eatery if they are not compensated.
Smash the joint? Crude, but definitely faster than filing a lawsuit. So how were they caught?
They were arrested after a restaurant owner spotted them putting a fly in their food and phoned the police.
Should have eaten the evidence …