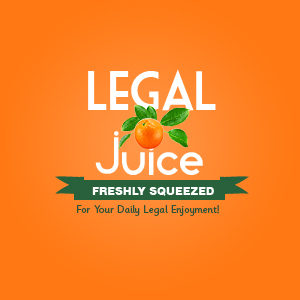 No worries using the phone in the police station lobby under normal circumstances. Unfortunately for a certain young man in Eugene, Oregon, these were not normal circumstances! As reported in The Register-Guard:
A man suspected of bank robbery, who apparently just wanted to phone his parents, was arrested Wednesday. His mistake: making the call from the Eugene police station lobby. "I just assume that he didn't believe that we'd recognize him," Detective Ralph Burks said.
Note to self: Doh!
Police arrested Nathan Alan Bramlage, 23, about two blocks from the police station after an officer spotted him in the lobby and apparently recognized him from a surveillance tape of the bank robbery, which had occurred the previous day.
The officer alerted detectives, who trailed Bramlage on foot and arrested him without incident. He was booked into the Lane County Jail on charges of second-degree robbery as well as violating probation on an earlier charge of delivering heroin.
The arrest was made a little more than 24 hours after police responded to the Wells Fargo bank at 99 E. Broadway in downtown Eugene. A man had approached a teller, claimed to have a gun and left with an undisclosed amount of cash, police said. The bank also is just a few blocks from the police station where Bramlage came to use the public phone in the lobby.
With everything so close together, how about that minimal carbon footprint? Here's the source.