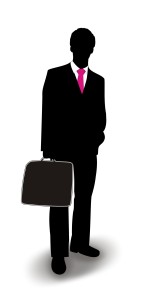 Question: Do you think that cashing a check and wiring money is a "professional service"? If so, you and your money will soon be parting ways too. As reported on nj.com:
A [Mount Laurel] township man said a fictitious company stole more than $1300 from him through an email scam, according to police.

Officers were called to the man's home Tuesday afternoon, and he said a company called Travel Agency Settlement contacted him through email offering to pay him $400 for professional services.

Police said the company mailed him a check for $1,750 and told him to cash it, keep $400 and wire the rest to someone else.
You know that old saying, "If it sounds too good to be true …"
The man followed the directions, but several days later, his bank informed him that the check was fraudulent.

Police said investigation revealed that Travel Agency Settlement was a fictitious company.
No! Fictitious? Who would have guessed that?