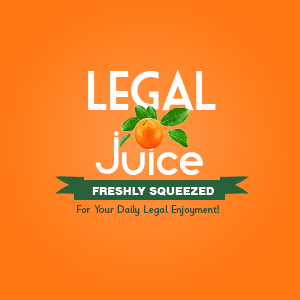 What kind of person would sexually assault a dog, and make a boy watch? It's difficult to fathom. As reported by the Grand Junction Sentinel:
Allegations that a former Grand Junction man had sex with a dog while forcing a 7-year-old boy to watch has astounded even the county's top prosecutor.
"I've never seen anything like this," Pete Hautzinger, Mesa County's District Attorney, said after the defendant's first court hearing Thursday.
Jason Lee McRoberts, 30, posted a $1,000 cash bond from the Mesa County Jail on Thursday on a low-level felony charge of obscenity for alleged sexual incidents that occurred at his Grand Junction home between December 2007 and June 2008.
McRoberts, who now lives in Castle Rock and also was wanted on a Grand Junction Police Department warrant for indecent exposure, turned himself in for the obscenity charge.
Local authorities learned of the allegations from the boy's mother, who lives in Texas. In an interview with Texas investigators, the boy said while he lived in Grand Junction he was made to watch McRoberts have sex with a dog, according to an arrest affidavit for McRoberts.
Hautzinger said it's unclear whether McRoberts will face any child abuse charges.
McRoberts appears next in court Sept. 11.