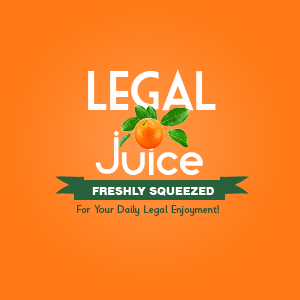 How can a burp lead to an arrest? Here's how, as reported by The Australian:
A 19-year-old man who allegedly burped in the face of administrative staff at a north Queensland police station has been charged with being a public nuisance.
Innisfail District Police Inspector David Tucker said the man from Tully was at the local police station on Monday when he allegedly burped twice in a female worker's face.
"He was then asked to burp away from staff which resulted in him swearing, raising his voice and using obscene language," Insp Tucker said.
"The public nuisance charge relates to his language and aggressive behaviour and not the burping.
"This type of behaviour will not be tolerated to staff at police stations."
Insp Tucker said the man was due to face Tully Magistrates Court on September 18.
Brilliant!