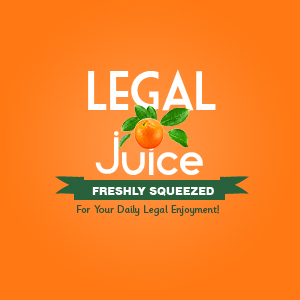 Regular Juice readers will recognize this method of attempting to get rid of the evidence. As reported by WDRB (Louisville, Kentucky):
Police say 21-year-old Casey Mancuso was a passenger in a car that was stopped Monday night by officers for ignoring a stop sign at the corner of 25th and Oak Street.
According to the arrest report, when officers approached the car they could smell the strong odor of marijuana. Police say officers were given permission to search the car, and that's when they found a baggie with marijuana seeds in the back seat where Mancuso was sitting.
Just seeds? Hmm.
Police records say officers searched Mancuso and noticed him chewing something. When officers asked him to open his mouth they noticed marijuana on his teeth and in his mouth.
Police say Mancuso admitted to officers he ate the marijuana before the traffic stop.
The charges?
Mancuso … faces charges of possession of marijuana and tampering with physical evidence.
Click here for the source.