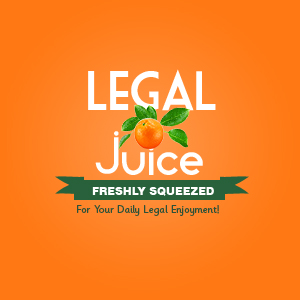 Over the years, The Juice has often seen and occasionally blogged about criminals returning to the scene of the crime to hit the joint again. But not this gent. You'll never guess why he returned to the crime scene on the same day! Per nj.com:
On Aug. 29, Harold Williams took $321 worth of shampoo and razors from the sales floor of the Route 22 West ShopRite and left without paying, according to an arrest report from the Watchung Police Department.
So that's visit #1. And the return visit?
Later that day, at about 6 p.m., Williams apparently returned to the store, filled out a job application form and was arrested after ShopRite Manager Paul Lesperance recognized him from earlier in the day, police said.
Think the job was in Loss Control?
Williams was arrested and taken to police headquarters for processing, and was transported to Somerset County Jail because he was unable to post $500 cash bail, police said.
Here's the source.