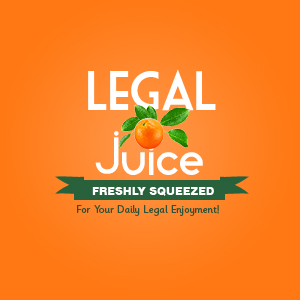 Some people drink. Some people smoke weed. Many folks do both. And then there are those folks who ingest man-made substances of uncertain origins, be it ecstasy, LSD, bath salts or whatever. This The Juice has never understood, because [per The Belleville News-Democrat] something like this can happen to you:
A man has been convicted of using a medieval-looking replica weapon with spikes on it to attack an officer and a woman.
Scott M. Davis Jr., 23, was naked during the April 2012 disturbance. On Saturday, a St. Charles County Circuit Court jury recommended a sentence of 10 years for first-degree assault, five years for armed criminal action and 15 years for assaulting a law enforcement officer.
A witness reported that Davis and two others had been using LSD before police were summoned. Davis also was accused of biting and hitting the officer with a Taser handle.
The officer shot Davis in the leg and arm.
You take an unknown substance, you get an unknown outcome. Here's the source.