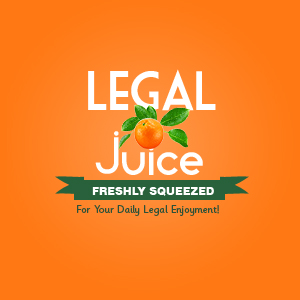 You know how the song goes: "Breaking up is hard to do." Usually one party takes it much harder than the other. Such was the case here. Per The Daily News (Galveston County, Texas):
Friendswood firefighters responded at 10:10 p.m. Thursday to the 1800 block of LaSalle Street, where someone was burning a pile of clothes close to the back door of the home. A police officer climbed through a window when no one answered the door, police said in a statement released Monday.
Authorities said they issued a man a citation for illegal burning after accusing him of setting fire to a pile of his ex-lover's clothes.
You break my heart? I burn your clothes. Let's hope that's the end of it. Here's the source.