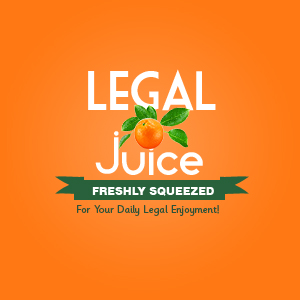 If you repeatedly call 911, rest assured that the police will come, though probably not for the reason you called. As reported by The New Hampshire Union Leader:
Police said the incident began just before 5 p.m. Sunday when Darlene Gladstone, 48, of 10 Harmony Lane called police and asked them to remove her 18-year-old son because she did not want him there anymore.
No crime had occurred at the residence to allow officers to remove the teen and they left, police said.
"My mistake, sorry?" Not exactly.
About 20 minutes later, police say Gladstone called 911 again asking that her son be removed. Police said there still was no reason to remove him and she was told 911 was for emergency situations only.
Eleven minutes later at 5:23 p.m., Gladstone allegedly called for a third time, again requesting her son be removed and again no crime having occurred, according to police.
Oh it's on now.
Gladstone was arrested after an officer went to her home and determined there was no crime. Gladstone, who police said was visibly intoxicated and struggled when being handcuffed, also was charged with resisting arrest.
A little ironic that she was the one who ended up getting hauled away by the police?
Gladstone posted $3,000 personal recognizance bail. She is to be arraigned July 17 in 6th Circuit Court, Hooksett District Division.
Here's the source, mug shot and all.