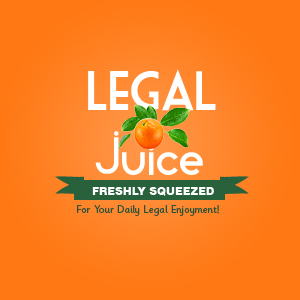 Needless to say, you won't get flush working at the Rockaway, New Jersey Dunkin Donuts, even on the night shift, unless … As reported at dailyrecord.com:
Melissa Redmond, 29, of Mine Hill, was arrested after a six week investigation known as "extra sugar" that began when police got a tip that people could go to the Dunkin Donuts on Route 46 and arrange a liason with Redmond.
First reaction: Seriously, when resources are stretched so thin everywhere, the police spent SIX WEEKS on this? OMFG! Second reaction: "extra sugar"? Brilliant! But back to the intrigue…
"I had gotten an anonymous tip," Detective Sgt. Kyle Schwarzmann, who led the investigation. "She was a night time employee (working 9 p.m. to 5 a.m.), supposedly a very good one.''
Schwarzmann began gathering information and doing surveillance at the scene. He noticed on multiple evenings that she would go out to cars to see customers and would spend 10 or 15 minutes there, he said.
"Sometimes I 'd even see money changing hands,'' Schwarzmann said, adding that sometimes the cars would stay in the parking lot and other times they would drive to another nearby location.
So, with all of this valuable intel in hand …
An undercover operation was developed wth the assistance of Officer Robert Koehler and Officer Scott Haigh acting as the undercover "John."
THREE COPS WORKING THIS CASE!!!!
"He went in plain clothes through the drive thru window,'' Schwarzmann said. "He spoke to her and she said if he wanted a good time to call her and she gave him her phone number."
Haigh parked in the parking lot and Redmond allegedly came out, approached him and gave him a specific price list for her services.
Haigh returned on another occasion and inquired about her services, was offered a new, and lower, price so he said he needed to go to a bank machine but would return with the money.
When Haigh returned, they drove to the back of the building and the arrest was made. Redmond was then processed, served her complaint and released.
Is it just The Juice (it often is, and he's fine with that), or does anyone else (other than Ms. Redmond and her "customers") think this was (and is) a colossal waste of time? Here's the source.