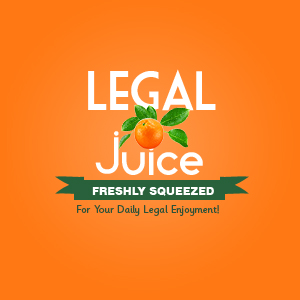 Yes people waste an insane amount of time on Facebook (that is, unless they're going here.) That said, every now and then something very useful comes from Facebook use. This was posted on the Martin County Sherrif's Office Facebook page on June 17, 2013:
********URGENT BOLO ALERT******PLEASE SHARE******* The Martin County Sheriff's Office is asking you to Be On the Look Out for 48-year old Timothy Moriarty of Stuart. Moriarty is wanted for aggravated battery with a deadly weapon. We have information that he is still in our area. The suspect was driving a blue 1996 Dodge van, Florida tag number AHP4G. Timothy Moriarty is said to be armed and dangerous. If you see him, call 9-1-1 immediately.
Lo and behold, the following day, this was posted:
Moments ago, 48-year old Timothy Moriarty was located and arrested by our SWAT Team, Uniform Patrol Deputies and K-9 Units who were led to Sandsprit Park by your tips. The Martin County Sheriff's office would like to thank our Facebook followers who led MCSO to Sandsprit Park, shortly after our BOLO posting. Moriarty was awakened by our SWAT Team and taken into custody without incident.
Bam! You can see the posts, and photos of Mr. Moriarty, here.