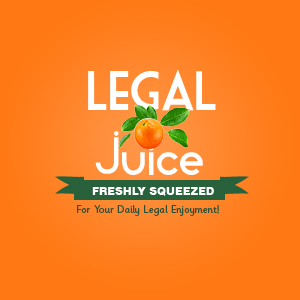 Have you ever heard of a charge for DWM? It stands for Driving While … This is some seriously aberrant behavior, and incredibly dangerous. Check out this story from WJHL in Kingsport, TN:
Three women testified against former Mount Carmel Vice-Mayor William Blakely, graphically recounting times he exposed himself while driving. News Channel 11 had the only reporter in court for Thursday's preliminary hearing in Kingsport.
"I was scared that I was gonna wreck, he was gonna cause me to wreck," witness Deborah Sturgill said.
"It seems that every victim would tell the same story. But I knew all the victims did not know each other," Kingsport Police Detective Terry Christian said.
Yikes.
Personal accounts in Thursday's testimonies started the same – Blakely allegedly waving to get the drivers' attention, then escalating to honking and partially crossing over into the drivers lane.
Certainly a little scary.
"Waving, grabbed his shirt, kind of pulled it up," witness Deanna Dykes said.
Now it's getting creepy too.
"After the waving, it turned into a lot of beeping, him grabbing his chest area, and asking me going 'please, please' (clasping hands together) with his hands, may I… show me yours," witness Kelly Street said.
Creepier.
Each witness testified they were fearful Blakely's driving would cause an accident. "He was taking his hand, wetting his mouth, and masturbating," Sturgill said. "At over 90 miles per hour, he had his penis out [the window]… he was masturbating
Well, there's the "M" part of "DWM." So after all of those incidents, how did he get caught?
… and that's when it got really, really bad. I wouldn't look over any more, and I wrote his tag number down on my hand, which I believe he noticed, and he exited very quickly," Street said.
Bam!
Detective Terry Christian says it's Street's writing down of the license tag number that served as a catalyst for William Blakely's charges.
"It went on for so long an nobody's addressed it," Christian said, referring to the dozens of phone calls the department has received over the course of three or four years – she said, related to Blakely's behavior. Ages of the alleged victims range from 16-65. Christian says Thursday marked a turning point, when three women, out of what's said to be many more – conquering fear and embarrassment.
Nice job, ladies. Dude was an accident waiting to happen. You can read more here.