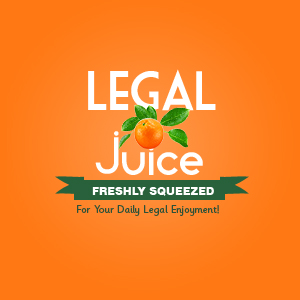 You will be not be surprised to learn that Mr. William Ernst (who owns a bunch of convenience stores called QC Mart) was known by some as the "boss from hell." A recent brainstorm to make the case? How about a memo titled "New Contest – Guess The Next Cashier Who Will Be Fired!!!"? As reported by The Des Moines Register, here's what the memo said:
"
To win our game, write on a piece of paper the name of the next cashier you believe will be fired. Write their name [the person who will be fired], today's date, today's time, and your name. Seal it in an envelope and give it to the manager to put in my envelope.
"Here's how the game will work: We are doubling our secret-shopper efforts, and your store will be visited during the day and at night several times a week. Secret shoppers will be looking for cashiers wearing a hat, talking on a cell phone, not wearing a QC Mart shirt, having someone hanging around/behind the counter, and/or a personal car parked by the pumps after 7 p.m., among other things.
"If the name in your envelope has the right answer, you will win $10 CASH. Only one winner per firing unless there are multiple right answers with the exact same name, date, and time. Once we fire the person, we will open all the envelopes, award the prize, and start the contest again.
"And no fair picking Mike Miller from (the Rockingham Road store). He was fired at around 11:30 a.m. today for wearing a hat and talking on his cell phone. Good luck!!!!!!!!!!"
As a result of this wonderful team-building contest, several workers quit. When they sought unemployment, the boss fought it and … lost!
Administrative Law Judge Susan D. Ackerman sided with the workers, calling the contest "egregious and deplorable." Shelsky was awarded unemployment benefits.
"The employer's actions have clearly created a hostile work environment by suggesting its employees turn on each other for a minimal monetary prize," Ackerman ruled. "This was an intolerable and detrimental work environment."
That'll probably be the end of the contests, at least for a little while.