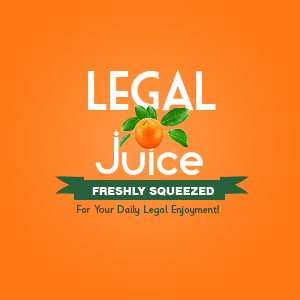 Yeah, it does seem like an oxymoron. Decide for yourself. (Please, MADD, no emails. Of course The Juice is against drunk driving. Is anyone in favor of it?) Here's the skinny, per TheIndyChannel.com:
Just before 12:30 a.m. Monday, the Jasper County Sheriff's Department received a 911 from a man reporting that he was drunk and needed to be taken off the roadway.
Say what? He must have been stinking drunk to do that, right?
A trooper found Matthew Devore, 24, in his vehicle on the side of Interstate 65 northbound near the 226 mile marker. Devore told the trooper he was sick of Indiana so he decided to go for a drive. Police determined Devore lost control of his car and drove into the grassy median.
He was able to drive out, but he told police he realized one of his tires was flat and decided to call 911 to report himself.
So how drunk was he?
Devore's blood-alcohol content tested at 0.09 percent, police said, and he was arrested on a preliminary charge of operating a vehicle while intoxicated.
The legal limit in Indiana? .08. Here's the source, including a mug shot.