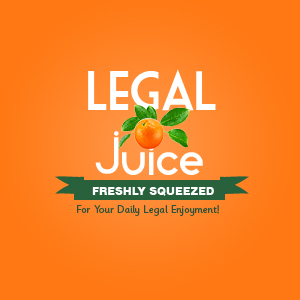 The prospect of an armed robber entering your home is terrifying. In this case, it was the robber who ought to have been terrified, precisely because he was armed. As reported by The Daily News (Galveston County, Texas):
Authorities arrested a man who they allege was shot with his own weapon in a home-invasion robbery.
Oops.
Authorities identified the man as Richard Charles Holcomb, 32, of Alvin. Holcomb remained jailed Monday on $250,000 bond on a charge of aggravated robbery, stemming from a 7:45 a.m. Sunday incident near Dickinson, the Galveston County Sheriff's Office said in a statement.
Add a lot to that injury other than insult, including jail time and a boatload of pain. You'll find the source here.
(Legal Juice is brought you by, well, The Juice, who is a personal injury lawyer practicing in Washington, DC, Maryland and Virginia. He will not be quitting his day job, which includes handling bicycle and automobile accidents, to bring you more Juice.)