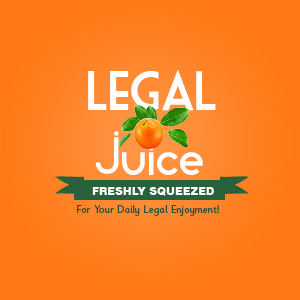 Not only did this young woman visit her husband in the Penitentiary, but she also brought their infant son, and … a gift! The folks at The Lincoln Journal Star reported it this way:
A state prison inmate's wife faces a charge herself after allegedly getting caught trying to deliver marijuana during a visit in January. Lakeisha Davis, 20, of Omaha is accused of delivery of marijuana, which carries a one- to 20-year sentence if she's convicted.
In an affidavit for Davis' arrest, Nebraska Department of Correctional Services Officer Benny Noordhoek said Penitentiary staff confiscated a small package of marijuana from Michael Benson during a visit Jan. 13 with his wife and infant son.
It would appear that they may have gotten away with it, but …
About 20 minutes after the visit started, he said, staff became suspicious of how Benson and Davis were behaving.
A check of video surveillance showed Davis putting something in Benson's pants pocket, Noordhoek said. He said prison staff took Benson to a strip search room, where Benson threw a bag of marijuana to the floor.
Fortunately for their infant son …
Davis was allowed to leave that day. Earlier this month, a warrant went out for her arrest.
Whatever you think about weed, it's still illegal in most states. This was just plain idiotic, even more so for a presently single mom. Here's the source.