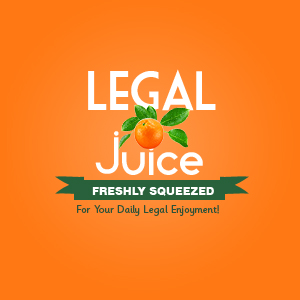 Most folks know there are cameras EVERYWHERE. The US is becoming more like the UK this way with each passing day. Apparently this Florida woman is not aware of the phenomenon. Per the Charlotte County Sheriff's Office:
A Charlotte County Sheriff's deputy arrested a Port Charlotte Target employee Tuesday after security went back through surveillance video that showed her steal cash from her register 14 times totaling $2,300. Arrested for Grand Theft was Melissa A. Sayre, 29, 11798 Van Loon Avenue, Englewood East.
14 times!
Target security began checking archived surveillance video after Sayre's cash register came up short starting Feb. 7 and continuing until Mar. 15. Sayre was called to the Target Offices to discuss the shortages; she admitted that she stole the money and was immediately terminated. The deputy arrived and arrested Sayer who said she took the money out of need to pay her rent and fix her car.
Here's a link to the story, which includes a mug shot.