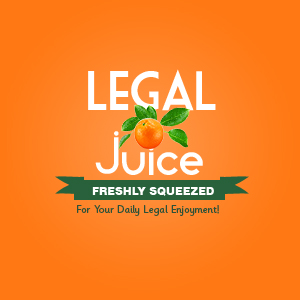 You probably know that, in many jurisdictions, crimes committed against the elderly are treated more seriously, and thus punished more severely. So, what happens when an elderly person commits the crime? Leniency? As reported by The Cleveland Plain Dealer:
A 70-year-old Hinckley Township man is accused of robbing the Huntington Bank on Center Road. Hugh Crouch is charged with aggravated robbery.
Yikes!
Brunswick police were called at 1:13 p.m. Tuesday to the bank at 3630 Center Road. Officers encountered the suspect leaving in a 2009 Chevrolet Silverado and tried to pull it over.
The driver kept going. Brunswick officers were joined by Medina and Medina Township officers, Medina County deputies and state troopers. The chase ended on East Smith Road in Medina, where Crouch was arrested after the Silverado struck a Brunswick police car.
"Now officer, do I look like a bank robber?" Perhaps not, but …
Additional charges are being considered.
Here's the Plain Dealer article.