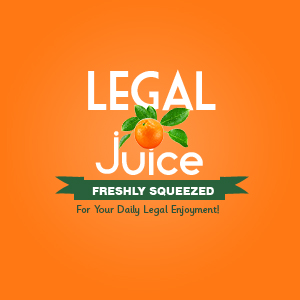 You've probably heard someone say that TV is like a drug. Well, this story certainly bolsters that notion. Per the Northwest Florida Daily News:
Natasha Lynn Head, a 34-year-old Fort Walton Beach woman, was charged with aggravated assault with a deadly weapon after she picked up a knife and told the victim he was going to leave "in a body bag," according to her Fort Walton Beach Police Department arrest report.
Yes, the fight started over a remote control!
She and the victim had been arguing over the television remote control, which he hid from her so she could not watch television in the bedroom, according to the report.
The victim said Head charged at him with the knife, which caused him to hide in the bathroom and call 911, the report said.
Her defense?
Head told police she never intended to harm the victim and only got the knife so she could break into the bathroom and get the remote.
What? Like you've never used a knife to open a door? Here's the source, mug shot and all.