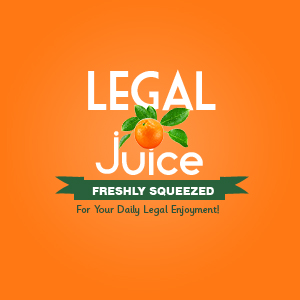 On Valentine's Day, this is how you treat your fiancee? The Juice hopes they did not put any wedding-related deposits down. From The Union Leader:
Gary Cormier, 41, of 515 Hall St., is accused of first threatening his fiancee on Valentine's Day and, after being released on bail, stalking her.
Yikes.
Cormier is accused of jumping out in front of the woman's vehicle on Hall Street and pounding on the hood and when she put the vehicle in reverse, opening the door and trying to pull her out, scaring her.
After his release on bail, he is accused of returning to the Hall Street address. Police prosecutors then filed a motion to revoke Cormier's bail on the first charge. "Because I went home," Cormier said.
Cormier will be held without bail until a hearing Tuesday in Circuit Court, Manchester District Division.
To Mr. Cormier's credit …
At his arraignment Friday in Circuit Court, Cormier said: "I'd like to pleady guilty and get it over with." Told each charge carries a sentence of up to one year, Cormier said: "If I go to jail for a year, I go to jail."
To the judge's credit …
The judge refused to accept a guilty plea, telling Cormier he needs to talk to a lawyer. Cormier agreed and trial was set for March 21.
You'll find the source here.

The Juice is a personal injury lawyer, practicing in Maryland, Washington, DC, and Virginia.