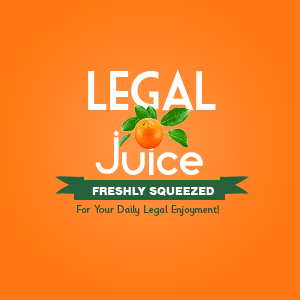 In probably every household, there is disagreement regarding the desirable thermostat temperature. In almost every household, a compromise is reached. In this household, not so much. These sisters, who share a home, got into it over one degree. As reported by The Chicago Tribune:
Ilona Sales and Wanda Lupina both say they ended up bruised in the tussle sparked when Sales turned the heat up to 68 degrees.
Lupina turned the heat down one degree, to 67, and that's when the trouble started …
Lupina, claims Sales then punched her, pulled her hair and knocked her to the ground. Sales has been charged with misdemeanor battery and a court date was set for Monday afternoon in Joliet.
Hmm. Do you think Sales would agree with that version? Nope.
Sales alleges that Lupina started the fight and left her with bruised arms.
And if you think these ladies might have a hard time living together after this, you're right.
It apparently was the last straw. Now Sales wants to move out and has filed a civil lawsuit over their home.
Sales moved in with Lupina a couple of years ago and helped pay off Lupina's mortgage after selling her Arizona home. The idea was that they'd both save expenses by living together.
Sales wants to get her name off the house title, and has asked a judge to order Lupina to return her money, which could force Lupina to buy out Sales or sell the home, Haney said.
Yikes.