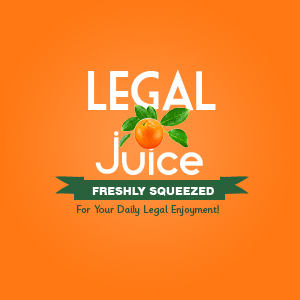 The gent says he just wanted to talk with the preacher. Well sir, it is alleged that a little more than that happened one day back in February 2012, as reported by knoxnews.com:
Andrew Byrd filed a lawsuit Feb. 15 in Sevier County against the Rev. Joel Arwood, his wife Theresa Arwood and deacon Charles Shields, all of Sevierville, as well as the Family Chapel Church of God and the Church of God International.
So what happened?
According to the lawsuit, Shields and the Arwoods asked Byrd on Feb. 21, 2012, to attend a meeting at Family Chapel Church of God, 1038 Charlotte's Court in Pigeon Forge. During the meeting, Theresa Arwood said Byrd had a "demon or spirit that needed to be cast out," according to the lawsuit.
"Thereafter, Joel Arwood and Charles Shields physically assaulted (Byrd) , while being encouraged by the shouts of Theresa Arwood," Byrd states in the lawsuit.
According to a Sevier County Sheriff's Office report, Byrd suffered a broken tooth, bruising and lacerations to the face, and pain and lasting injury to his back and leg.
Yikes.
Byrd alleges the pastor later bragged to the congregation that he had "punched the devil and knocked the devil's tooth out."
Byrd alleges in the lawsuit that Joel Arwood then "published" allegations accusing Byrd of murdering three people in Sevier County, including a 16-year-old girl, and having a contract to kill two more people, knowing that the statements were false.
Should be one helluva trial. Here's the source.

The Juice is a personal injury lawyer practicing in Washington, DC, Maryland, and Northern Virginia. He handles a lot of bicycle and car accidents (no exorcisms yet).