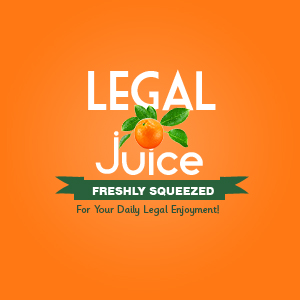 Malcolm Williams came to the Houston County Courthouse to pay some fines and to report to his probation officer. When he emptied his pockets before going through the metal detector, as reported in the Dothan Eagle:
…out spilled two baggies of marijuana along with a wad of cash and a cell phone.
Doh! And you know what else he had on him? A pocket knife and rolling paper! What did the deputies do? They tased him, bro! But it didn't work because of his clothing. Mr. Williams was otherwise subdued and taken into custody, where he is looking at not just probation violation, but a few new charges too.