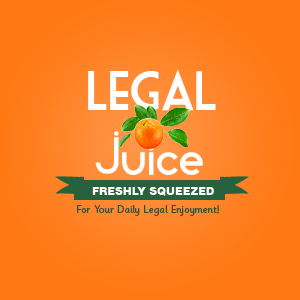 Who burgles a joint and leaves a perfectly good laptop behind? And in case you're wondering, it was out in the open, as you will soon see. As reported by tcpalm.com:
In a case police are calling unique, a homeowner used his laptop computer video camera to capture a photo of a suspect breaking into his home.
Boom!
The homeowner left the computer on while he was gone. The footage led to the arrest of a friend, a 28-year-old man the homeowner has known since they were roommates in college, according to a sheriff's report.
Former "friend," that is.
Normally, investigators end up with just footprints or fingerprints and are left wondering if those prints are linked to a crime. This time, they had a visual recording of the incident and the homeowner's identification of the person led to the arrest of Eric Rayburn, 28, of the 1900 block of Southeast Bellevue Avenue, Port St. Lucie.
Rayburn voluntarily came in for questioning and deputies quoted him as saying he goes to the house all the time and was dropping by to talk.
Bet the cops enjoyed this next bit.
Then investigators showed him the camera recording.
Bam!
Rayburn, who said he works in medical supplies, told investigators he was delivering a Federal Express package. Investigators challenged that, saying there was no package in his hand in the video that was running at 8:30 a.m. on Dec. 27, 2012.
Then he asked to talk to an attorney and stopped talking with deputies.
He is charged with burglary of a dwelling [a cash box was reported missing] and second degree theft.
Here's the source.