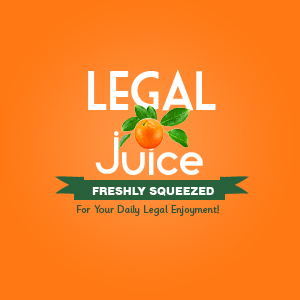 Question: How petty was it? Answer: a sticky bun! As reported by WPTV:
A Florida man was arrested by police Monday after allegedly stealing a sticky bun from Walgreens, according to a Boynton Beach Police Dept. report.
Police say James Gomperts fled from police and then crashed his bicycle into a patrol car.
Gomperts was later taken to the Palm Beach County Jail where he was charged with the theft of the bun and resisting officers.