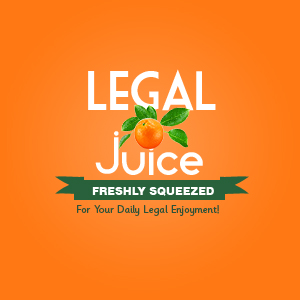 It's clear that, in planning this crime, location was not a consideration. Per The New Hampshire Union Leader:
The robbery happened at 12:55 a.m. at Tedeschi Food Shop, 245 Maple St., directly across the street from the Manchester Police Department's new building on Valley Street.
Doh!
Sgt. Paul Thompson said two men robbed the store and a knife was shown. "Units responded quickly, obviously," Thompson said.
Police immediately set up a perimeter in the Valley and Maple street area, and Officer Ben Foster and K-9 Moose were brought in to track down the men.
Thompson said the men saw the dog and ran, directly toward other officers. Arrested were Jesse Reidy, 19, of Manchester, and Brannon Collins, 18, of Manchester.
You can read more (a little bit) here.