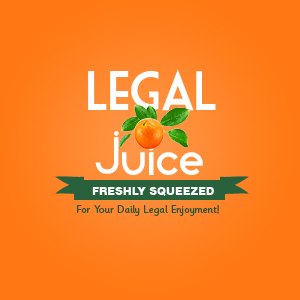 It's only fitting that a man who was watching a woman who was not aware she was being watched, was caught because, while he was watching, he was also being watched. Get it? Sure, it would have been easier (though much less satisfying) to say "peeping Tom caught by camera." As reported by wmbf.com (Myrtle Beach):
It was just after midnight on Wednesday when a woman living on Pridgen Road noticed a man peering through her bedroom window with his face "only inches away from the glass," states the incident report from Myrtle Beach Police.
The woman was on the phone with her boyfriend at the time, and believes a passing car scared the man away. But moments later the man was spotted again looking through the woman's kitchen window.
Go home!
Later in the day, the woman reported what she saw to the manager of her apartment complex who was able to view the incident on the surveillance cameras. The video shows the man looking into two different windows in the victim's apartment, then entering an apartment in the same building.
Hmm.
A neighbor of the victim viewed the video and identified the man as her husband, who left their home when he learned the victim had called police.
Yet another problem solved by just avoiding … wait, this just in …
Myrtle Beach Police sought warrants against the suspect, 23-year-old Tony Darin Hayes. He was taken into custody late Thursday night and charged with peeping tom, eavesdropping or peeping.
Here's the source.