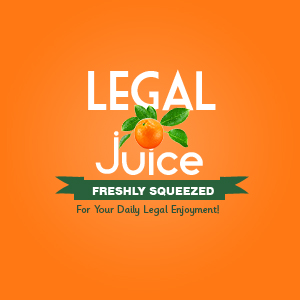 Hey, if you've got something against the joint's pizza, there are alternatives to this. As reported by courierpostonline.com (Cherry Hill, New Jersey):
Friends and neighbors Saturday came to the aid of a pizza shop owner whose store on Marlton Pike in Pennsauken was heavily damaged when a Jeep Grand Cherokee smashed into the building. Not once, but twice.
Stephanie Boese, owner of Roman's Pizza on the 3600 block of the pike, said video captured the Jeep slamming into the store around 3:30 a.m. Saturday. The vehicle then backed up and drove into the shop again. The driver fled the scene.
Twice? Not cool. Did they at least catch the perp?
Boese said Pennsauken police told her they had captured a suspect, but she had no other details. An officer who answered the department's phone late Saturday evening said he had no updates on the incident.
Boom! You can read more (a fair amount) and see a photo of the damage here.